"Naivedya" is an Indian Sanskrit word meaning "Offering to the God". We Indians believe that Customer is our God and Customer satisfaction is our religion. Recipes here range from all regions of India. Naivedya provides Export quality & Premium class ready to eat food which is best in taste and leaves you with the feeling of "SWAD APNEPAN KA".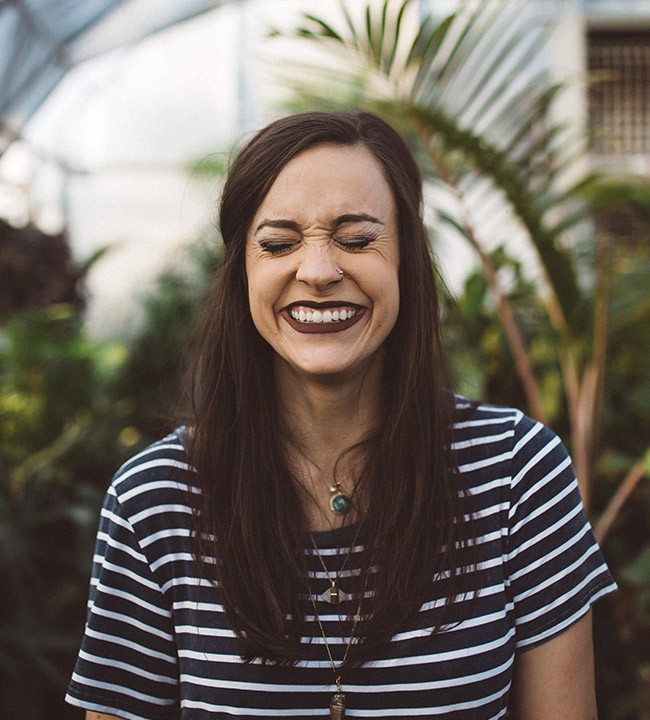 Dan Rafalin
SOUS CHEF
Dan Rafalin has been immersed in the culinary world from the beginning of his career when he received a Grand Diplôme in culinary arts.
Brad Farmerie
CEO & FOUNDER
Brad Farmerie took a year hiatus from college to move to London and witness firsthand the culinary revolution taking place in the UK.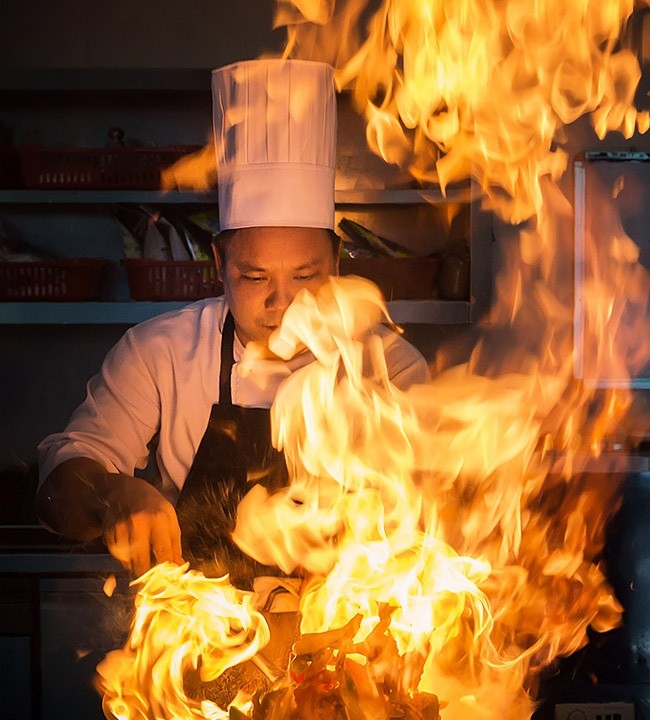 Avroko
MASTER CHEF
Four partners, 14 years, multiple disciplines rooted in hospitality.
New York-headquartered design-and-concept firm AvroKO.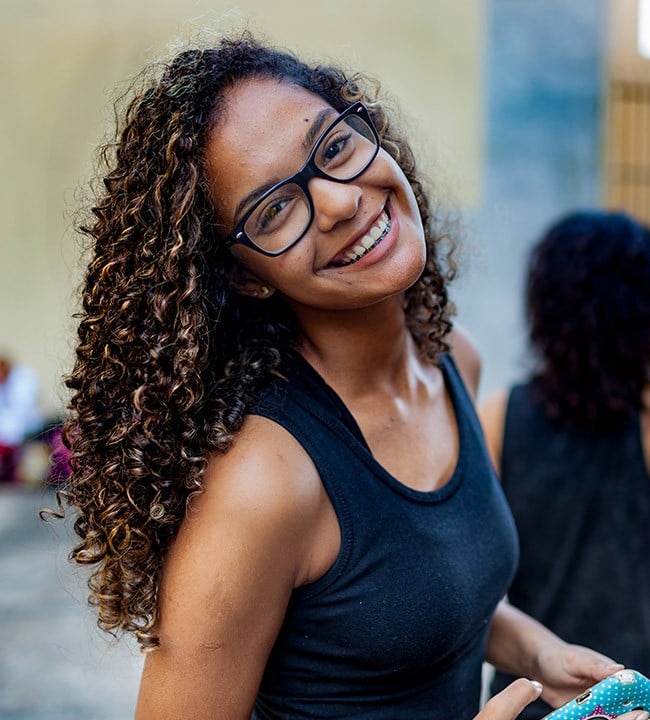 Evan Mattew
SOUS CHEF
Evan Mattew prepares fish dishes and often does all fish butchering as well as appropriate sauces. This station may be combined with the saucier position.

Michelin Guide, One Michelin Star (2002)
Gambero Rosso, Up and Coming Chef Award (2002)
ESPRESSO Guide Performance of the Year (2004)
Lo Mejor de La Gastronomía, International Award (2005)
ESPRESSO Guide, Dinner of the Year (2005)
Veronelli Guide, Three Stars (2005)
MICHELIN Guide, Two-Michelin-Stars (2006)
Golosaria, Creative Restaurant of the Year (2006)
Identità Golose, Best Creative Chef (2007)
Gambero Rosso, Three Forks (2007)
ESPRESSO Guide, Rating 19,520 (2009)
The World's 50 Best Restaurants, Highest New Entry (2009)
Les Grandes Tables du Monde (2010)
ESPRESSO Guide, Highest rating recorded 19,7520 (2010)
Identità Golose, Chef of the Year (2010)
BMW Guide, Restaurant of the Year (2010)
Michelin Guide, Three Michelin Stars (2011)
Gambero Rosso Guide, Best Restaurant Rating 95 (2012)
"ESPRESSO" Guide, Best Restaurant Rating 19,75 (2012)
Touring 2012 Guide, Best Restaurant Rating 93 (2012)
ESPRESSO Guide, Rating 1920 (2007)
Gambero Rosso, Three forks (2008)
Best Selling Products
What they say
TESTIMONIALS
What they say
"Cooking is love made visible."

All of your products are amazing.
I was very impressed with the packaging & freshness as well as the quality of meals. 
"Bowlfulstore food product that's totally pure and taste is great too!"

Thank You for making such wonderful quality food products. I especially love-love-love DAL MAKHANI the taste is awesome & it so fresh & delicious.I really satisfy & thankful for your quality foods I always buy them now because I know they are healthy and good for me.
""There is no love sincerer than the love of food.""

Hi, I want to say how much I love your product so yummy and makes me feel good that I am eating so healthily keep up the great work and congrats on the yumminess.
"Your diet is a bank account. Good food choices are good investments."

It is such a treat to start my day with your product.  I enjoy it so much, it's healthy and I don't get hungry until lunchtime. I JUST LOVE YOUR PRODUCT.
"Good food ends with good talk."

I just wanted to tell you how much I love the Bowlfulstore Food. The ingredients, the taste, texture and how good it is nutritionally. There is nothing else on the market like it.
In this competitive world, we come across many nuclear families where both husband and wife…
Long-term travelers don't have access to home-made food, due to which they are exposed to…